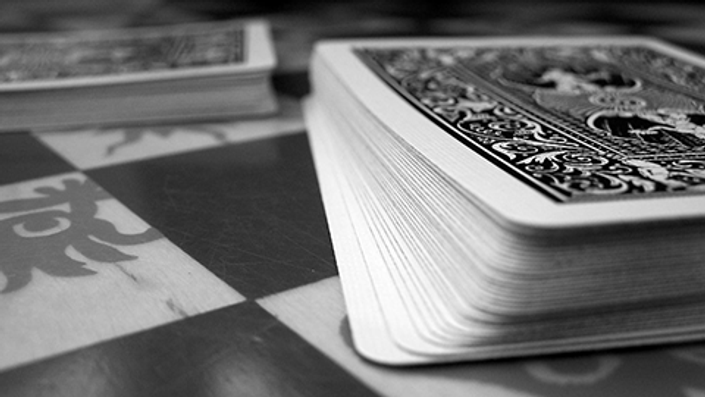 Playing Card Guide
An informative guide to the world of playing cards. I'll help you choose the perfect deck for you and show how to take care of your cards.
Playing cards are an essential tool for magicians, and there are so many different types to choose from. I get questions all the time from students asking all sorts of card related questions, so I created this course to address all of them and hopefully clear up any confusion. I will cover the various card materials, stock, finishes, cuts, brands, manufacturers and more.
The Instructor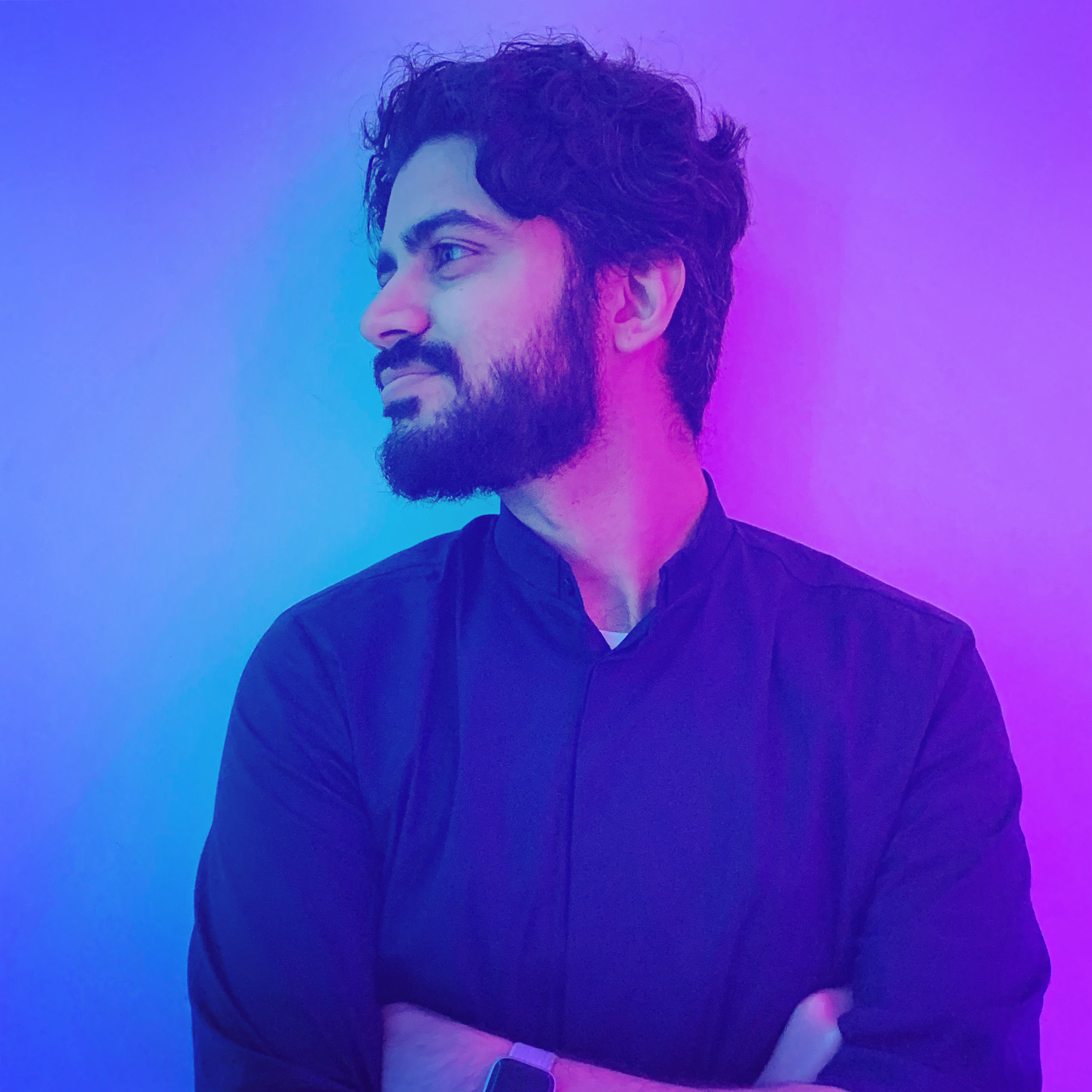 Asad is the founder and lead instructor for 52Kards. He has been studying magic for over 20 years and has spent the last 10 years teaching thousands of magicians worldwide.