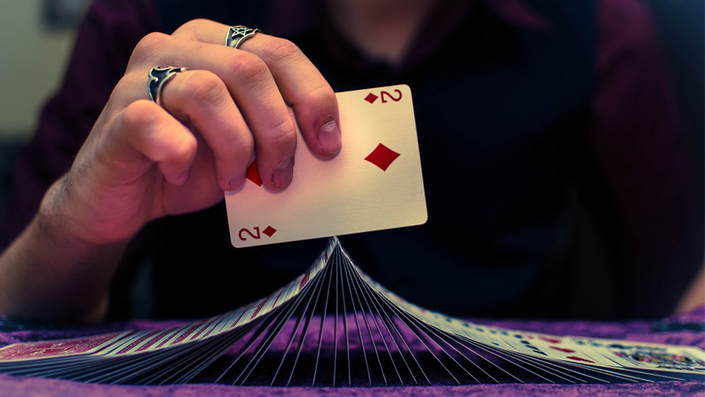 Intro to Card Magic (Coming Soon)
A structured introduction to the beautiful craft of card magic. A step by step guide to help you get a proper start.
The free Beta version of this course will be released soon!
Join the waitlist to get a an invitation to the free Beta when it launches.
The Instructor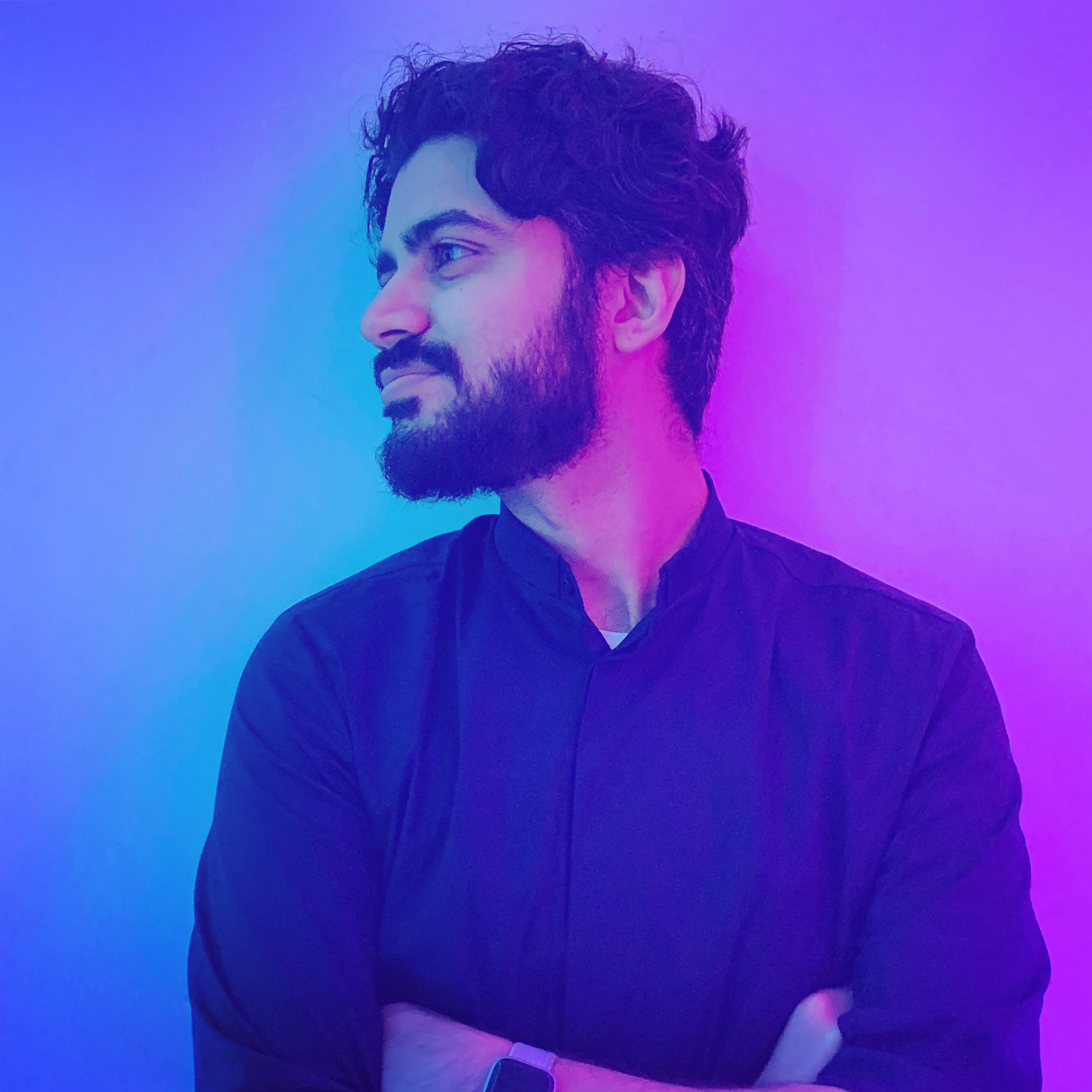 Asad is the founder and lead instructor for 52Kards. He has been studying magic for over a decade and has spent the last several years teaching thousands of magicians world wide.